From the Shelf
Lady Lawyers
Ruth Bader Ginsburg's passing marks the end of an era for the first generation of female U.S. Supreme Court justices. It's been a comfort to read about some of the fearless women who paved the way for her career as a lawyer and jurist.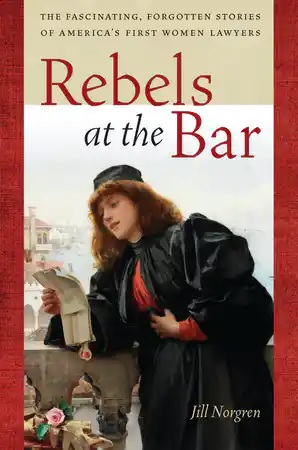 Rebels at the Bar: The Fascinating, Forgotten Stories of America's First Women Lawyers (NYU Press, $26) by legal historian Jill Norgren highlights the accomplishments of women who chose legal careers in the late 19th century, despite opposition from family, society and the legal profession itself. This first generation of female attorneys debated calling themselves "lady lawyers," a term that didn't stick (but I rather wish it had).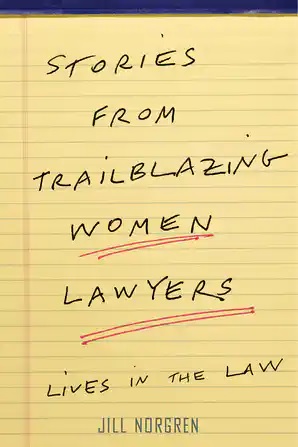 In Stories from Trailblazing Women Lawyers: Lives in the Law (NYU Press, $22), Norgren curates the remarkable histories of 100 senior female attorneys who spent their careers on the feminist frontlines pursuing gender equality in the legal profession. Collectively, they transformed the attitudes of society toward women lawyers.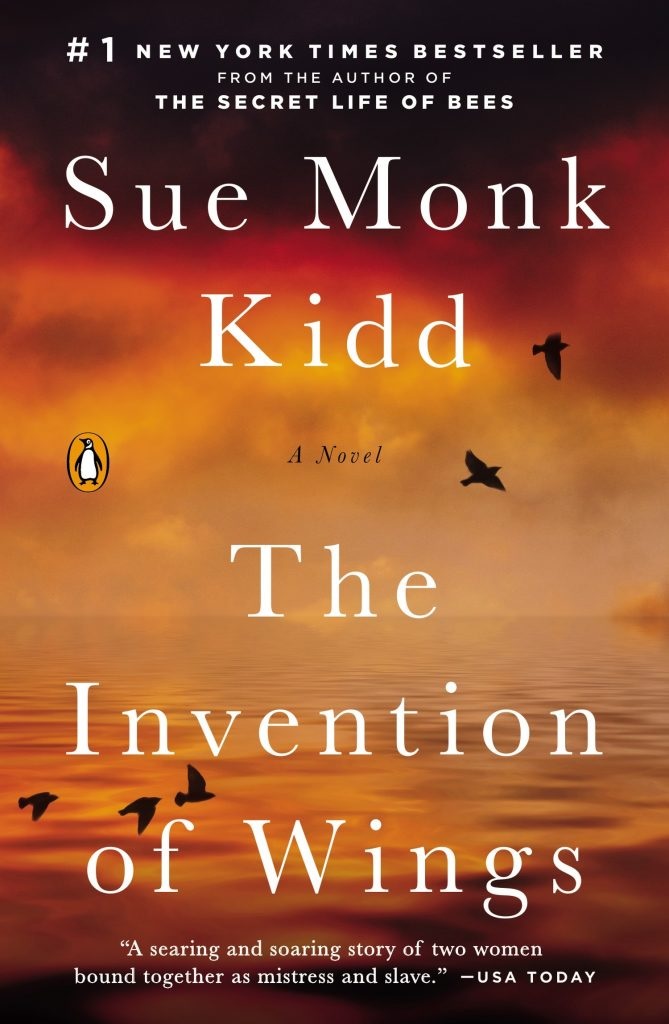 Historical fiction is a delightful way to acquaint oneself with trailblazing women. The Invention of Wings by Sue Monk Kidd (Penguin, $17) is based on the life of Sarah Grimké, a feminist and abolitionist with a sharp legal mind. Grimké's potent words, quoted from her letters of 1837, were used to powerful effect by Ginsburg: "All I ask of our brethren is that they will take their feet from off our necks."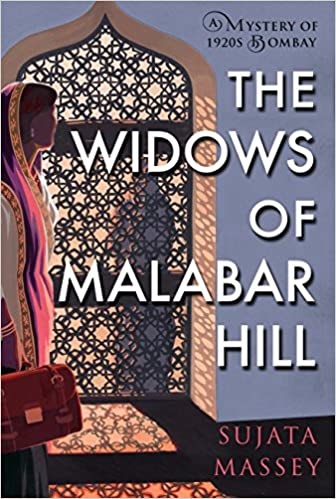 Cornelia Sorabji became British India's first female advocate in 1923. She represented women who, observing the Islamic tradition of purdah, could not meet with male lawyers. Sorabji is the inspiration for Perveen Mistry, Sujata Massey's memorable female protagonist in The Widows of Malabar Hill (Soho Crime, $15.95). Like Ginsburg, Mistry has a steel-trap mind and a passion for activism. --Shahina Piyarali, reviewer

In this Issue...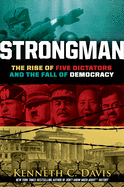 The stories of five of history's most vicious dictators provide a roadmap for protecting democracy.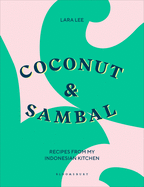 A vibrant and expansive collection of tempting recipes highlight a chef's heritage and travels through Indonesia.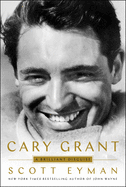 This definitive biography of Cary Grant is a first-rate, impressively researched treat for film buffs who want to learn what he hid behind his dazzling smile.
Review by Subjects:
Fiction ⋅ Mystery & Thriller ⋅ Food & Wine ⋅ Biography & Memoir ⋅ History ⋅ Children's & Young Adult

Book Candy
Books & Music for Halloween
Author Gabriel Bergmoser's picks for top 10 horror novels were featured in the Guardian.
---
The New York Public Library recommended "the 15 spookiest classical compositions for a frightful Halloween."
---
"Not your children's farm quiz." Merriam-Webster tested wordsmiths on farm idioms.
---
Mental Floss shared "how Lolita author Vladimir Nabokov helped Ruth Bader Ginsburg find her voice."
---
Poet Lucille Clifton's former house in the Windsor Hills neighborhood of Baltimore, Md., will open as a sanctuary for poets, writers, artists and activists, WBAL reported
---
In Karuizawa, Japan, children's literature fills the Karuizawa Picture Book Forest Museum, Atlas Obscura noted.

Great Reads
Rediscover: Diane di Prima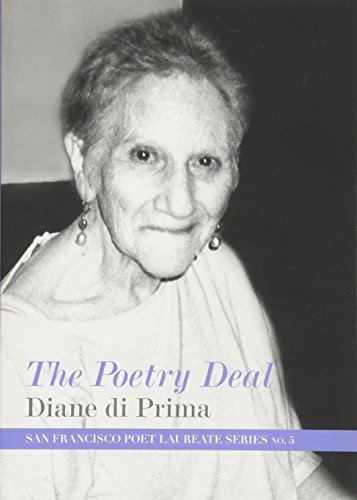 Diane di Prima, a prolific poet who published more than 40 books and who "pursued the life of a Beat and rose to the position of San Francisco poet laureate," died October 25 at age 86, the San Francisco Chronicle reported. Di Prima "dropped out of college to join the poetry swirl in New York's Greenwich Village in the 1950s. She arrived in San Francisco in 1968, too late for the North Beach Beats, but she established herself as a singular force, a feminist in a poetry culture that was overwhelmingly male."
By the time di Prima got to the West Coast, "she had already established herself as co-founder of both the Poets Press and the New York Poets Theatre and was co-editor of the literary magazine the Floating Bear," the Chronicle wrote. She had also published a poetry collection, This Kind of Bird Flies Backward, and a short story collection, Dinners and Nightmares. Her many books include Memoirs of a Beatnik; Pieces of a Song: Selected Poems; Loba; Recollections of My Life as a Woman: The New York Years; and Revolutionary Letters.
Di Prima was named San Francisco poet laureate in 2009, and in 2011 was the subject of a 30-minute documentary film, The Poetry Deal. Three years later, City Lights released The Poetry Deal ($13.95), her first full-length book of poetry in decades.
The Writer's Life
Andrea David Pinkney and Brandy Colbert: The Importance of Showing Up
Andrea Davis Pinkney is the author of numerous books for children and young adults. Her work has received multiple Coretta Scott King Book Award citations, and she is a four-time nominee for the NAACP Image Award.
Brandy Colbert is the award-winning author of several books for children and teens, and her short fiction and essays have been published in a variety of acclaimed anthologies for young people.
Here, Davis Pinkney and Colbert discuss their recently published novels, Loretta Little Looks Back (Little, Brown Books for Young Readers) and The Voting Booth (Disney-Hyperion), and what compassionate social action means for kids today.
Davis Pinkney: Brandy, here we are about to step up to the front door of another Election Day, and we've each written books about the power of voting and how young people play an important role in election outcomes. Your main characters, Marva and Duke, couldn't be more different in their attitudes about voting. Marva is all about it, whereas Duke, well, voting isn't at the top of his "to do" list.
Colbert: He is still working out his grief over his older brother's death, and voting reminds him of his brother's activism, so he's found it easier to distance himself from causes. But anyone can find an excuse to check out when it comes to politics, and I really wanted to stress the importance of showing up, even if you don't think it will make a difference. I think kids today are even more aware of the impact of their vote than when I was a teenager in the '90s--they're marching, canvassing, text banking and talking to people in their lives.
Andrea, in your book, the kids' voices come through in such powerful ways. I was instantly struck by the format of Loretta Little Looks Back. The title page calls it a monologue novel, which I've never heard of or read before. What was your inspiration and what were some of the challenges and joys of working with this structure?
Andrea Davis Pinkney
(photo: Christine_Simmons)
Davis Pinkney: Loretta Little Looks Back has allowed me to pursue my theatrical passions. I came up with the "monologue novel" format so kids could get behind the eyes of the characters in the Little family. The narratives can be read aloud and shared with friends in a readers' theater. That's my hope--that kids will become active participants in the story so that they can feel what's happening. The Littles' stories are rooted in the oral tradition and presented through a mix of first-person narratives, spoken-word poems, folk myths and gospel rhythms that illuminate the dignity of sharecroppers in the rural South. Sometimes I feel like the novel wrote itself. These characters started talking to me in their raw, unvarnished vernacular. While I was writing, I was very mindful of how the kids in the story express their frustration, confusion and anger about racism.
Your characters are so well drawn and real. Was that a deliberate choice on your part?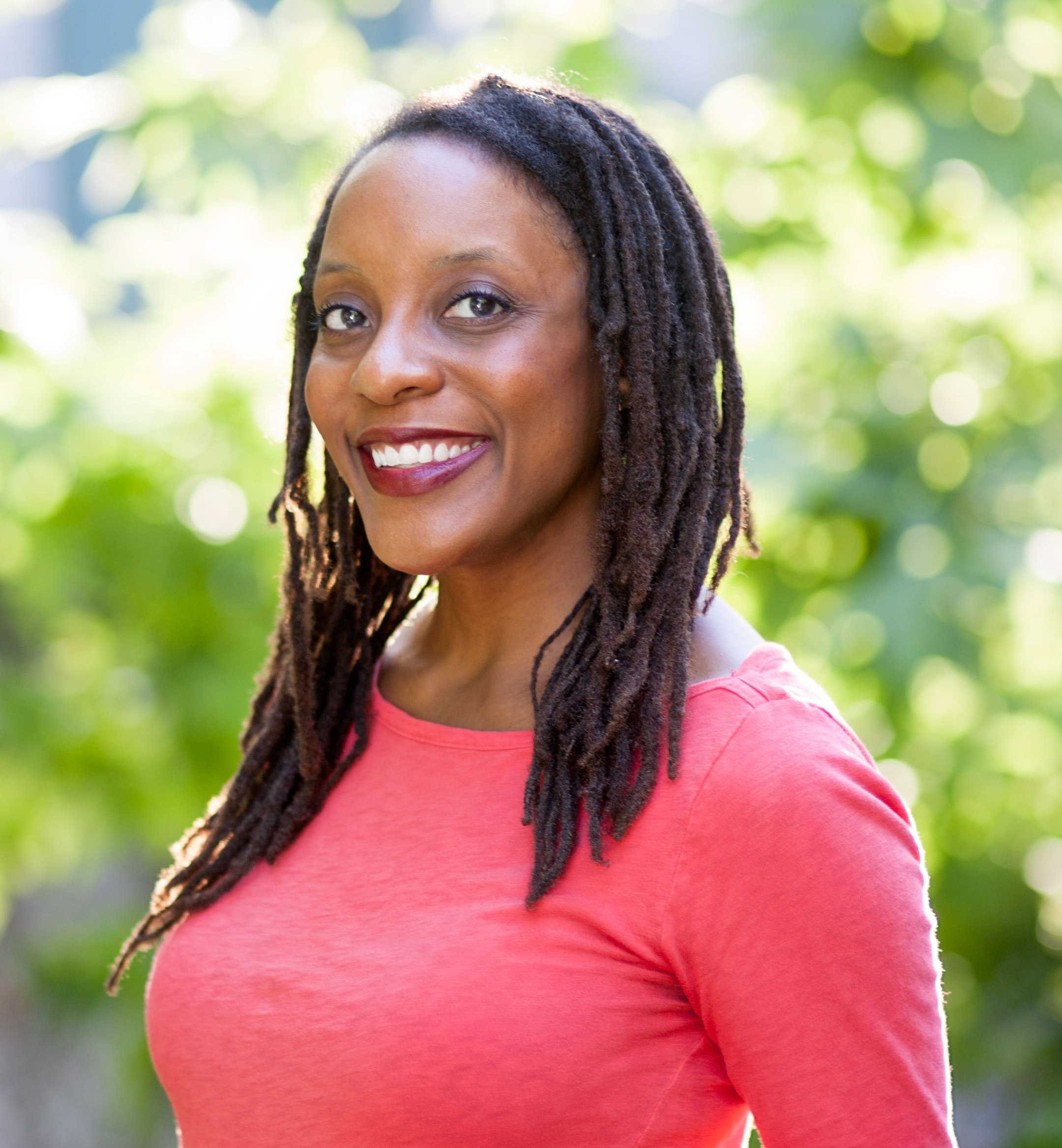 Brandy Colbert
(photo: Jessie Weinberg)
Colbert: I loved the outspoken brassiness of your characters, especially since so many people in their generations were encouraged to keep quiet and just go along with the status quo. Characterization is my favorite part of writing fiction. Even if readers don't agree with my characters or relate to them, I want them to feel like they could run into them on the street.
Andrea, your characters speak to us from the Jim Crow South. What type of research did you do to really get into their voices and the setting?
Davis Pinkney: The Littles spring from the voices of my very own family members who worked land and were grass-roots organizers. To support the narratives with facts of the era, I listened to oral histories of Mississippi sharecroppers, conducted interviews, consulted with historians and pored over books and archival images. But the blood and bone of the characters stem from the front porches of my childhood, when my great-aunts and uncles would "speak on it" deep into the evening.
Though our books each have their own distinct approaches to tone and structure, I think they're similar in intention. I'm struck by the fact that the young people in each of our stories want the same things: to be heard, to be understood and to find ways to deal with injustices and setbacks. At the same time, our books both manage to ring notes of optimism. Is that what you were going for?
Colbert: I did want to leave readers with a sense of hope. I never reveal who's running for election or even who wins, because that's not the point; I wanted readers to think more about taking action and fighting for what they believe in, even if the outcome might not work in their favor. A lot of us are terrified that things may not go our way in this upcoming election, but we're still fighting, still doing whatever we can to usher in change.
Davis Pinkney: I wish we'd been in touch during the writing process. We could've shared a box of tissues. I don't know about you, but in writing this particular novel, I was, without knowing it, inviting myself to my own catharsis. I want to do the same thing for kids. I want to reach out a hand that says, It's okay, we can do this together. I felt that while reading your book.
Colbert: I absolutely agree. As soon as I began reading Loretta Little Looks Back, I felt like I was home. I think both of our books really speak to how important it is to hold onto each other and work together.
Davis Pinkney: Civil rights is the key plot-driver in each of our novels. It's so hard not to get on a soapbox! I think we've each done a pretty good job not preaching. But between the lynching of Emmett Till that happens in Loretta Little Looks Back, and the threats to Duke's dignity that happen in The Voting Booth, lined up against the Black Lives Matter movement that's happening right now on the sidewalks and streets, there are times when I'm pretty damn angry. My hope is that our books will spark some important conversations and invite kids to do some probing.
Colbert: Both The Voting Booth and Loretta Little Looks Back are timely but they're also timeless. In terms of the struggles Black Americans have been facing for centuries when it comes to inequalities, including voting rights, how do you think historical fiction in particular can help young readers process present-day events?
Davis Pinkney: It's interesting, kids could read our books side-by-side. The race conversations that were happening in 1968 are going on right this minute. And both our novels delve into so much more than voting rights. To me, they're about legacy. When Democratic vice presidential candidate Kamala Harris delivered her speech at the Democratic National Convention last summer, she began with a roll-call of Black women who'd come before her--Mary McLeod Bethune, Shirley Chisolm, Fannie Lou Hamer and others. Those women from the past laid out the roadmap to where we're going. That's what books do. They lead the way.
Book Reviews
Fiction
Knopf, $28.95, hardcover, 560p., 9780593318294
Mystery & Thriller
Viking, $27, hardcover, 464p., 9780735224650
Morrow, $27.99, hardcover, 528p., 9780063021341
Berkley, $17, paperback, 400p., 9780593199664
Food & Wine

Bloomsbury, $35, hardcover, 288p., 9781526603517
Biography & Memoir

Simon & Schuster, $35, hardcover, 576p., 9781501192111
Penguin Press, $26, hardcover, 256p., 9781984877987
Random House, $27, hardcover, 224p., 9780593134672
History
Other Press, $17.99, hardcover, 112p., 9781635420081
Algonquin, $26.95, hardcover, 272p., 9781616209100
Children's & Young Adult

Holt, $19.99, hardcover, 272p., ages 12-up, 9781250205643
Running Press Kids, $17.99, hardcover, 48p., ages 4-8, 9780762495191
Abrams Books for Young Readers, $18.99, hardcover, 40p., ages 4-8, 9781419741081
--- SPECIAL ADVERTORIAL OFFERINGS ---

Gobbledy

by Lis Anna-Langston

Dear Reader,

A week before Christmas one year I drove across the country and, at the edge of the Grand Canyon, began writing this story inspired by the moons of Jupiter, life in other star systems, and strange findings in the forest.

What if you had to hide an alien in the attic over the holidays? A very curious alien who loves snacks. Could you do it? Would you do it?

Ever since eleven-year-old Dexter Duckworth and his brother lost their mom, everything has been different. But "different" takes on a whole new meaning when Dexter finds a golden rock that hatches into an adorable alien. Gobbledy is smarter than he seems and is lost on planet Earth.

I loved every second of writing this book and love sharing it with you even more. This is a perfect holiday story for the kids in your life or the kid in you. Join me on a fun filled adventure that adds up to two brothers, three friends, unlimited jars of peanut butter, a ketchup factory, and one little alien far, far from home.

Email lis@lisannalangston.com for a chance to win a signed copy.

Lis Anna-Langston
www.lisannalangston.com






PUBLISHER:
SparkPress

PUB DATE:
October 24, 2020

ISBN:
9781481478434

TYPE OF BOOK:
Middle Grade Fiction

AGE RANGE:
8-11

PRICE:
$12.99
---